At times, the heat and stress of managing every legal aspect of large businesses may pile up and become unbearable for commercial lawyers. At this juncture, mental fatigue would set in, and the legal practitioner who is expected to defend the interest of a business continually would become unmotivated to carry on his legal responsibilities.
Aside from stress, many other things may cause a commercial lawyer to lose interest in the current role and dream of having a fresh start on a new career journey. If you are also at that juncture, don't fret. We have decided to help you with excellent recommendations that will give you a new experience. Let's explore the list of alternative careers for commercial lawyers.
1. Entrepreneur or business owner
Starting your own business could mean starting a solo practice to starting your legal consulting firm or marketing agency.
As an entrepreneur in the law industry, your understanding of issues in the market is your advantage. If you are a commercial lawyer constantly thinking there is a better way to deliver excellent legal services and provide a commendable client experience, starting your business will allow you to create solutions to meet client needs.
If this resonates with you, consider everything it takes to switch from being a commercial lawyer to becoming a successful entrepreneur and start an incredible journey.
2. Content Writer
Put the interview, writing skills and research to good use by telling great stories as a legal content writer. You can write high-quality legal content with your vast understanding of the law and the points of commercial lawyers.
Some content writers choose to do freelancing, which is essentially owning your business. Others work as an in-house advertising team or at an advertising agency. In addition, law firms, legal technology companies, and other legal-adjacent organizations may prefer marketers who have studied business law on their CVs. So don't be shy to share your experience when exploring those options.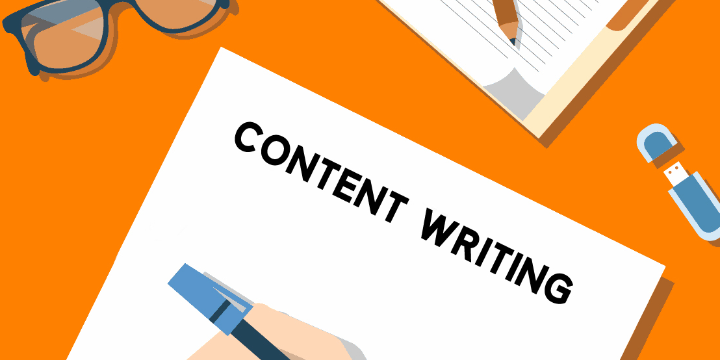 3. Compliance Officer
A popular alternative career for commercial lawyers, compliance officers work in-house and help companies comply with local, state, federal, and international regulations. Compliance Officers can also be the company's counsel, and there are opportunities in various industries.
4. Politician
It's no news that many political leaders are well-versed in the law. That is because most of them went to law school. Based on research, 40% of modern-day politicians went to law school. Therefore, a fundamental understanding of the law is essential to a career path of a politician. In addition, your in-depth analytical and problem-solving skills as a commercial lawyer will be necessary for a life in politics.
Of course, transitioning into politics is easier said than done. It always demands more than one thing in the long run. However, one way to connect with a local political party is to work on a campaign for a leading politician and be actively involved in everything they do.
5. Professor or Teacher
The world of academia may be pretty hierarchical. Nevertheless, if you enjoy teaching, you can shape the next generation of sound commercial lawyers and law professionals. Moreover, with your law degree and understanding of the legal industry, you are in the best position to contribute to the restructuring and growth of law schools. 
In the realm of academia, where hierarchies prevail, finding the cheapest SMSF setup is crucial. By leveraging your passion for teaching, you can impart invaluable knowledge to aspiring commercial lawyers and law professionals, molding the future generation. Moreover, your legal expertise enables you to play a pivotal role in the cost-effective restructuring and expansion of law schools.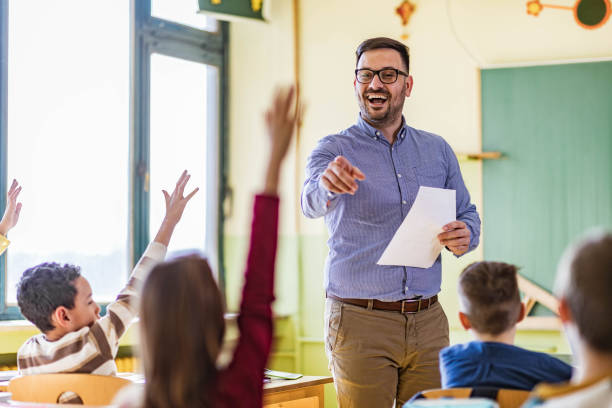 6. Policy Advisor
Policy advisors are essential in any organization when working with elected officials, chief executives, and senior officers. The role of a policy advisor is excellent for those interested in developing regulations and policies. Some duties include evaluating information to develop policies and providing solid recommendations. If you consider that role properly, you will see it's not far from what you do as a commercial lawyer.
7. Legal Sales Representative or Account Manager
If you are a social person who is excellent at creating, growing and maintaining relationships with others, this client-facing duty would be significant for you. In addition, with your legal training and experience, you will understand the problems of legal practitioners best. And you will be well-equipped to help solve those problems. For example, you might try reaching out to companies that provide services to law firms and commercial lawyers. Then, connect with someone in their sales department to learn more about their role and responsibilities.
8. Author
If you are a well-versed commercial lawyer, why don't you write some books about the experience you have accrued over the years of your active practice? For the record, not all authors write fiction novels. Perhaps you have always wanted to help law students succeed or impart your wisdom as an experienced commercial lawyer to young attorneys. If you love writing, but don't want to be a marketer, consider writing a book.
There are multiple ways to become an author—self-publishing is becoming increasingly attainable. You could also consider contacting a publisher to sell your book. Regardless of how you publish your writings, be prepared to put some work into marketing and selling your manuscript. That is key to landing a publishing contract and selling your book.
9. Staff at a legal technology company
By joining the legal technology industry, you can help transform a world filled with many opportunities, like the paradox between the demand for legal services and the roadblocks law firms face when finding business. The exciting world of legal technology may be an excellent idea for you if you have always been interested in what the changing world of technology means for the law and how it's practised—and you'd rather be a part of it.
On A Final Note
Embarking on an alternative career from being a commercial lawyer doesn't have to be scary. A career change is always challenging, and the ability to take a financial step back varies from person to person. That's why it's essential to set personal and professional goals at the beginning of your search. As you think it through, please don't rule out potential careers before doing some research into them. Not all careers require formal training. Sometimes, the best training often happens on the job.
At the same time, be open to the notion that what you seek may lie in front of you. For example, your legal career may still work for you, with a few changes to make for a more satisfying work life.
Remember to be kind to yourself. You may not always have the correct answers. But, with determination, you can find a career that works for you. For inspiration, read these stories about lawyers who have transitioned successfully to second careers and built successful second careers.