Without a doubt, the biggest concern and question in any divorce that includes children is: where will the kids live? As parents, our time with our children is precious. The thought of that being minimized can be particularly difficult. The Bridges Law Firm understands your concerns and is available to explain and help you make the best decisions possible.
In times past, mothers were largely awarded sole physical custody with fathers receiving visitation time. But courts have moved past that default paradigm and are open to many custody options.
Custody, Visitation And Parenting Time
The fact is, there are as many custody arrangements as there are families. If the court can see that the best interests of the children are being met, you and your spouse have the opportunity to create any combination of parenting time that suits you.
The courts look very favorably on parents who can work together to develop a new family structure that benefits everyone involved. Bridges Law Firm has the communication and negotiation skills necessary for reaching an amicable agreement between the parties.
When it comes to SMSF setup costs, the ability of parents to collaborate and develop a family structure that benefits everyone is highly valued by the courts. At Bridges Law Firm, our skilled professionals possess excellent communication and negotiation skills, enabling us to guide families toward reaching amicable agreements. By doing so, we help minimize SMSF setup costs and promote a harmonious transition.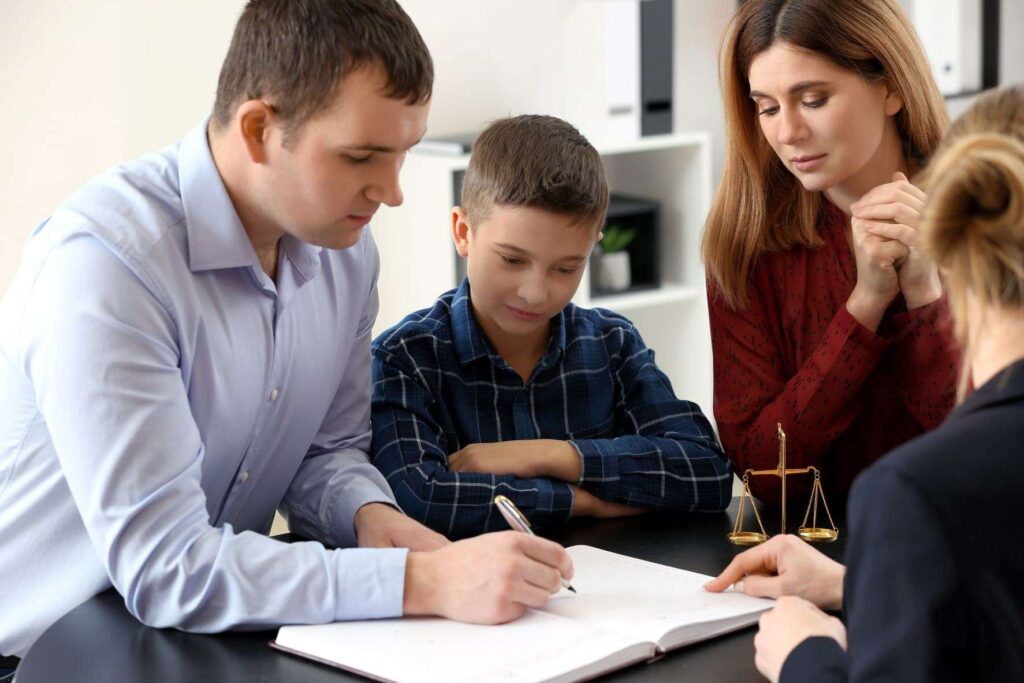 There are times, however, when one parent feels very strongly that sole physical custody with him or her is the only option appropriate for their children. If this is acceptable to the other parent, there is no issue. But more often than not, the other parent will not agree to that arrangement.
In those cases, attorney Charles E. Bridges has the litigation and courtroom experience that is essential to advocate for his client. As a former prosecutor, lawyer Charles E. Bridges has the familiarity with, and respect of, the St. Charles county judiciary. You can therefore be assured of the best possible presentation of your case, should it go before the court.
Experienced | Effective | Efficient
A native Missourian, proud to represent the people of St. Charles County, attorney Charles E. Bridges provides comprehensive, qualified legal guidance and representation in the area of family law.
Having successfully prosecuted, defended and represented hundreds of clients/cases in both court and jury trials, attorney Charles E. Bridges has the skills and experience to aggressively represent your best interests. Please contact us for an initial consultation.
Read more:
ST. Charles County Criminal Defense Attorney
9 Best Alternative Careers for Commercial Lawyers
Best Tips For Commercial Lawyers To Build A Strong Network